Performance
is our key value
A dream home should be in a good location, have an attractive style and pleasant spaces for living and receiving. Are we sure that this is all we aspire to?
Homes — an essential investment for most of us —  need to be safe, healthy and guarantee adequate standards of well being to its inhabitants.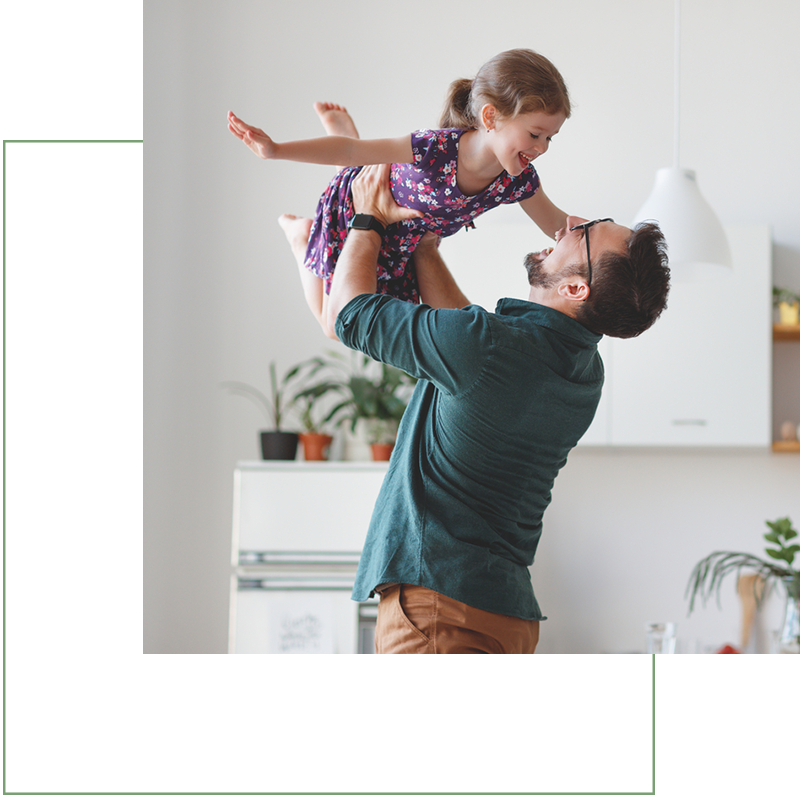 That is why the following questions should be used as guidelines when evaluating a house:
Is a home:
Safe and healthy?
Comfortable?
Energy efficient?
Truly sustainable?
These questions should't be neglected, but act as criteria to our real estate investments.
The way our house is designed and developed has a direct impact on our life quality.
Performance analysis provides a benchmark allowing the clients to know the value they acquire.
THE NEW ROLE OF PERFORMANCE HOUSES
Building Performance is a discipline and science based on the premise that homes should be safe, healthy, comfortable, durable, and efficient.


In a traditional context, houses are valued mainly for their position, architectural style and size of the rooms. When buying a home, many wonder how much it costs and very few about how it is built, what life-quality is delivered, how will the life cycle of the house be, and what environmental impact it will have.
Building Performance aims to optimise energy use and indoor environment from the design and operation of new and existing buildings to deliver sustainable, healthy, productive and comfortable homes.
THE NEW ROLE OF PERFORMANCE HOUSES
Performance is objective & measurable.
So we can guarantee, right from the start:
the thermal comfort will be within a specific degree range
the energy autonomy will be of a certain amount of KW/h
that we will have saved a certain amount of tons of CO2 compared to a conventionally built house
predict the delivery time of the building
how much it will cost,
how the maintenance budget is going to be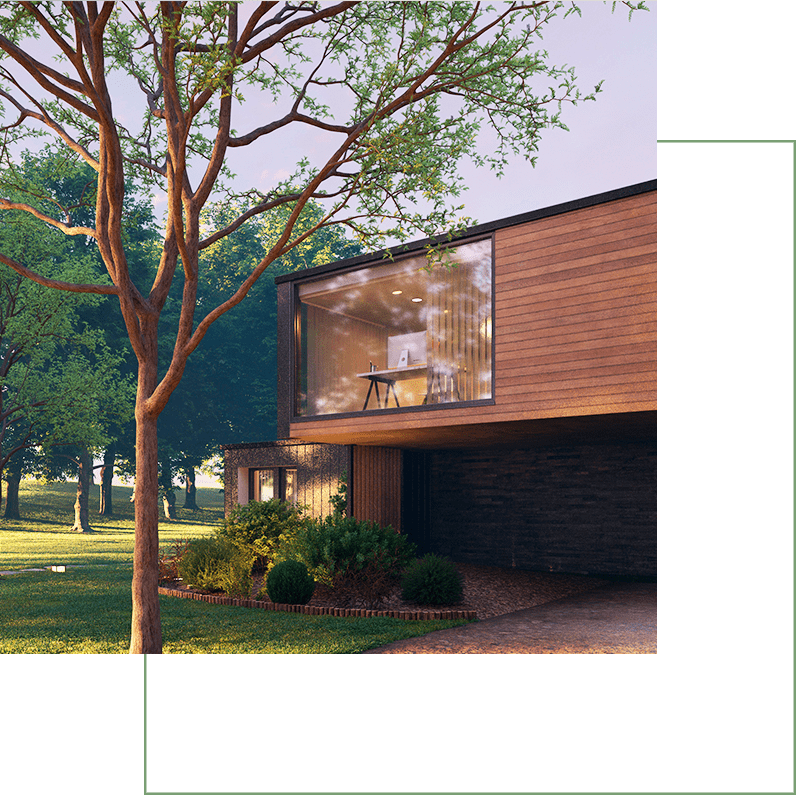 We can therefore state that the value expressed by an Innovhousing novel building will be higher than a conventional one and that this value will be maintained over time.
Contact us
We look forward to realising your dream home.