An integrated design/build firm that crafts luxury custom homes with 360° degree performance as core value.
We are opening a new chapter in the luxury residential market combining healthiness, elegance and performance, creating the best possible housing concept in South Africa.
mass timber sustainable clt
A UNIQUE & UNMATCHED CONCEPT
The performative building concept Innovhousing brings to life doesn't yet exist in South Africa, or in the African continent at large. This is due to the fact that only a few areas in the world have the same environmental features as Cape Town: a mild climate and an elevated solarisation rate, making it the perfect place to develop our new model of housing.
Healthier, performative, environment friendly and uniquely designed homes, that foster an organic interaction between humans and nature… And we are bringing this innovation to South Africa.

By performance, we mean all the new features a top home must have:
All these markers not only define a premium Zero Net Energy Building but set a new measure of advantages that has no equal in the African continent and worldwide.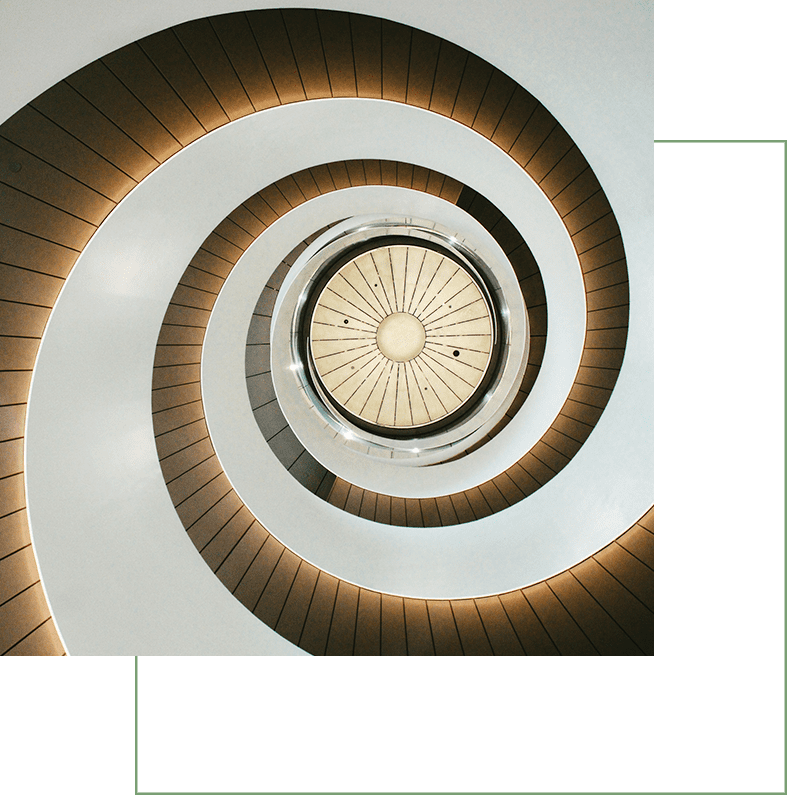 Why work with a Design / Build firm?
With IH, everything becomes easier, faster and more precise. We become a one-stop-shop for the entire process of designing and building. You can count on an experienced team of residential designers, consultants and contractors with a single interface to coordinate everything.

IH lies within a frame of advanced firms that base all their design and construction activities on entirely digitized supply chain.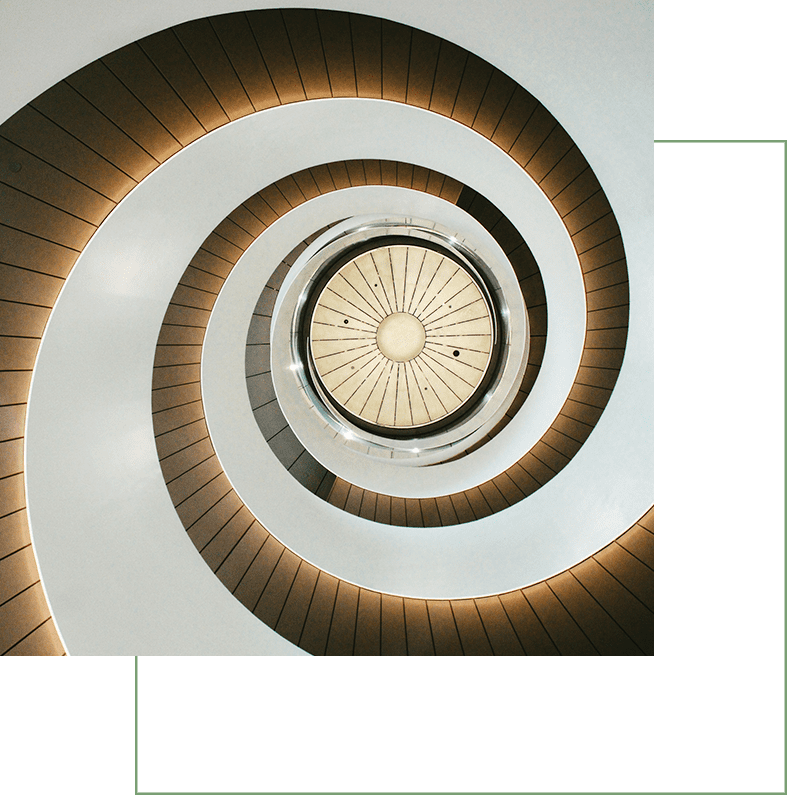 What are the advantages
of an integrated firm?
The adoption of new digitized technologies not only impacts the use of new materials but make all the former construction activities obsolete. IH adopts
BIM

(Building Information Modelling), an on-line interoperability system monitoring every workflow step allowing architectural, structural and service design to be integrated and viewed as a single project.

This powerful tool avoids misalignments.  We can check possible errors before they could generate consequences with the project, ensuring transparency and allowing immediate feedback on critical points throughout the project flow.

All this enables us:
to be fast
to have a real-time controlled timeline
to check project consistency through an automated clash analysis
to erase reworking
to manage access to data
to assure real accountability to our end customers
to establish a perfect continuity between the design and construction phases by centralizing all the data generated by the team in a single cloud-based database enabling real-time collaboration

As an integrated team, there is a substantial identity between design and execution, even in the event of possible changes. An added benefit of the integration is that there is no conflict between the different teams during design and construction.

How can our clients benefit from a
digitalised firm?
Every project phase can be monitored by the client.
We can provide accurate estimates throughout the design phase. We do not follow the old rules imposed by traditional construction, which require the architect to complete the project and subsequently submit it to contractors for estimates.
Our controlled timeline eliminates downtime by dropping all activities under our direct supervision. We are significantly fast and guarantee our customers' delivery times and budgets.
Customers will be given an accurate report of every aspect of the building essential for any maintenance work and provide useful information in the event of a future sale.
Contact us
We look forward to realising your dream home.